Since the pandemic, home ownership in the Alps has become an increasingly popular dream, given the attractiveness of the region. Indeed, the number of people who are now considering investing in a property in the mountains is constantly increasing. Located in the department of Haute-Savoie, Alpimmorama is a digital real estate agency that will help you realise your property needs in Samoëns and the surrounding area, in the Giffre valley, from Taninges to Sixt-Fer-à-Cheval.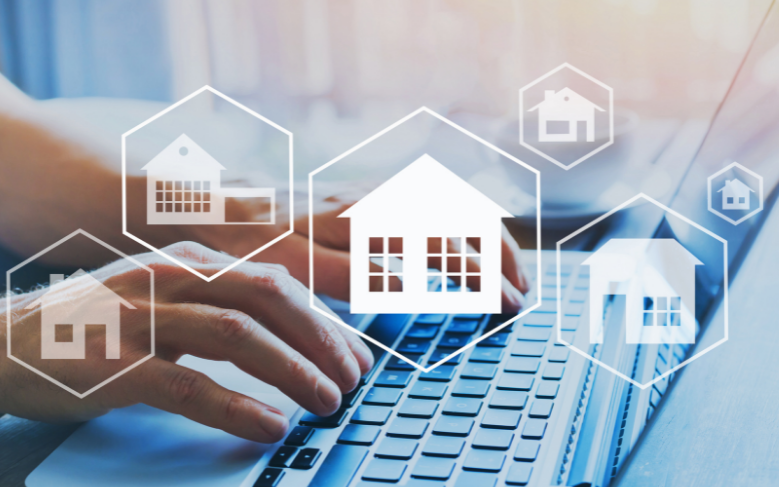 A digital agency guided by human values
Alpimmorama is a 100% digital real estate agency. Founded by Valérie Casartelli, with 15 years of experience in real estate in and around Samoëns, Alpimmorama is the result of the combination of her two passions: digital marketing and real estate.
By contacting Alpimmorama, you will be sure to find one person who will take care of you and accompany you through all the stages of buying or selling your home. They also know how to surround themselves with the right people. For example, the sale may require the intervention of an interior designer to fit out the property or a specialist company to create the commercial video. It knows how to rely on the best in their fields in order to offer you a professional and high quality service.
Her particular affection for the Haut-Giffre valley allows her to show you the properties she sells in an original, authentic way, adapted to the digital age. You can be sure that your property is in good hands with Valérie
The concept behind Alpimmorama's success: making good use of digital tools
Over the past 10 years, almost 90% of all completed property projects have started on the internet. Future buyers are taking more time to look at the properties they want to invest in, whether they are houses and flats, plots, chalets or even farms and land. Indeed, buying a property in Samoens or elsewhere is a life project that should not be taken lightly. The success of the latter depends mainly on the levers used by the estate agencies.
In addition, buyers are now turning to agencies instead of private individuals. They place much more trust in a company specialising in the sale and purchase of houses or flats in order to benefit from their experience. This allows them, for example, to find a property that suits their budget, that respects the different points they wish to benefit from (location, proximity to shops, type of property, life annuity, etc.). Buying a property will be much easier.
A real estate agency on a human scale: a single contact for all your projects

With Alpimmorama, your real estate project in Samoëns is in good hands. The agency is composed of a single contact: Valérie. No more different real estate ads scattered here and there. The sale of a house, a flat, a farm or a plot of land will be easier thanks to her expertise.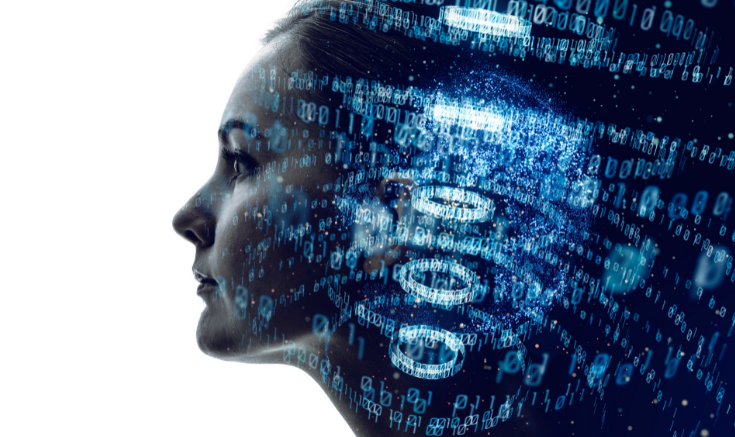 Using the various digital marketing levers to promote your property
The advantage of a real estate expert like Alpimmorama who combines a good knowledge of the region with the new digital tools is visibility. When you entrust your property to Valérie, she promotes it on all these social networks and does everything possible to ensure that your property is presented in the best possible way.
Alpimmorama relies mainly on a digital presence to reach more target customers who would be interested in the sales ads. The presence of its website, its YouTube channel and its various social accounts ensures that you have a well-controlled visibility to attract Internet users. This makes it easier to access information at any time of the day, without having to go through a person and wait several minutes to be received.
The use of digital levers also allows for greater flexibility and responsiveness, which gives buyers confidence. And even if the first approaches are made on the virtual one, Valérie Casartelli is committed to privilege the human relation. An exclusive accompaniment is made in the various stages and steps of your project of acquisition of real estate in Samoëns and in the valley of Giffre. You will have more time to inform yourself about the flat or house you are interested in through the showcase site and the presentation videos.
Ethics and benevolence: the values at the heart of an innovative real estate agency

Whatever the area in which you wish to invest: from Taninges to Sixt-Fer-à-Cheval via Samoëns, Morillon, Verchaix and Rivière Enverse, Alpimmorama will accompany you through an innovative approach to make your dream come true.
It all starts with a discussion about your property purchase project in Samoens, you will have the opportunity to share your desires and the points that are important to you in the purchase of a property. Valerie will then find the property that best meets your expectations and make you an offer. She also accompanies you on each visit to explain a little more.
One number, one email address, one contact person to ensure the fastest possible response. This also allows you to have a personal follow-up of your life project. Valérie will put her love for the Giffre Valley and her experience in real estate in Samoëns at your disposal to allow you to invest in complete serenity.
She can also answer all your questions, whether about the laws (Pinel, Carrez, Alur), the new property programme, tax exemption, the loan and property credit, the deed of sale, etc. Our support is tailored to the nature of your project.
What types of property should I entrust to Alpimmorama?

This digital real estate agency accompanies you in all types of projects:
Sale of flats, houses, farms, chalets

 

;

Rental investment in a ski area

 

;

Buying new or renovated property as a primary residence

 

;

Buying or selling land

 

;

Purchase or sale of commercial premises.
With a good knowledge of the real estate market in Samoëns and the surrounding area, Valérie will be able to meet all your needs in order to build up your private or professional real estate assets in line with your search criteria.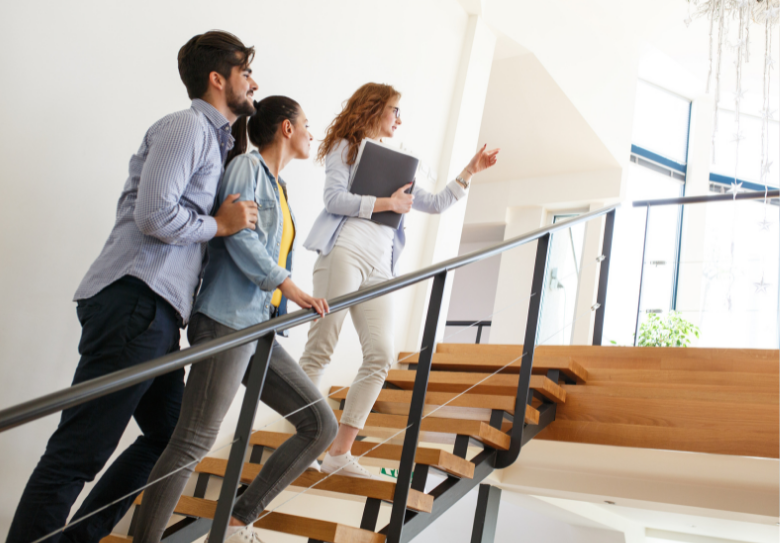 The key steps to make your property sale project a reality

To make the sale or purchase of your property in Samoëns and neighbouring towns a good experience, Alpimmorama accompanies you through the various stages of your project.
Talk about your project and schedule a visit
If you are considering selling your house, flat, cottage or farm, Valerie will be happy to visit the property after you have made an appointment. An inventory of fixtures will be established to allow her to better understand the strengths of your property. This step will allow you to better explain your expectations regarding the future transaction and to talk a little more about the specificities of your property.
Have your property valued at the right price
Estimating your property, whether it is for sale or simply to know its true value is an important step in your project. This allows you to benefit from a real real estate expertise by contacting a professional. You can call upon a real estate specialist in Samoëns such as Alpimmorama for an estimation of your property in order to optimize its sale.
Enhance your property with professional advice
To attract clients and make a sale, your property must be attractive. This is why Valerie is committed to giving you advice on how to attract more people who want to buy a property in Samoens and the region. Alpimmorama is accompanied by a professional photographer and videographer to take the best shots to showcase your property. If you need to have work done, for example to renovate certain areas of the house or flat, the agency can put you in touch with the best craftsmen in Samoens.
Trust Valérie Casartelli and sell your property at the best price
Once you have completed these various steps, all that remains is to sell your property. And that's just as well, because Alpimmorama takes care of everything. Whether it's marketing, visits or negotiations, you can rely on Valérie and her many years of experience. She will even accompany you after the signing of your sales agreement at the notary's office to hand over the keys to the new owner. 
With Alpimmorama, you will live an extraordinary experience: more than a simple transaction, a real human relationship!