Alpimmorama, real estate agency in Samoëns in Haute-Savoie
Do you want to sell your property in the Giffre Valley? Are you looking for a chalet, an apartment or a house to buy in Haute-Savoie? Our real estate agency in Samoëns Alpimmorama will help you with all your projects.
Exclusive SALE in the headlines
Do you want to sell a property being accompanied real estate agency
ethical and innovative?
5 good reasons to sell your property with Alpimmorama,
your real estate in Samoëns.
To make SELLING or BUYING is a great experience
Excellent knowledge of the property market for 15 years
Professional pictures, videos and virtual tour
Digital marketing, social networks, inbound marketing
Advice and administrative support
Personalized follow-up until the keys are handed over and even long after
ALPIMMORAMA, in few words ...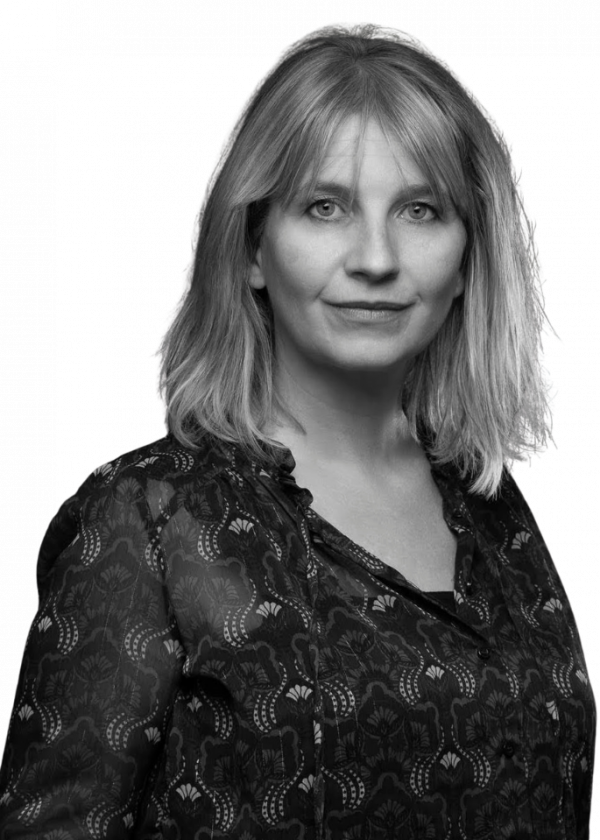 I am passionate about real estate and our region, and I am committed to assisting you in your real estate project in an ethical and benevolent manner...
My name is Valérie Casartelli, I have lived in Samoëns for almost my entire life and I love this beautiful valley of the Haut-Giffre. I have been a real estate agent for over 15 years and am the founder of the digital real estate agency Alpimmorama. Real estate is changing rapidly and digital technology has become essential today. In fact, 90% of all real estate projects started on the Internet.
Passionate about digital marketing, real estate and my region, I offer an innovative and ethical approach to the business while focusing on the human side of my job as a real estate agent.
Photographer - Videographer
Professional photography and video presentations of properties are essential today to attract targeted clients. David, our photographer and videographer, will know how to enhance your property to allow a quick sale in the best conditions.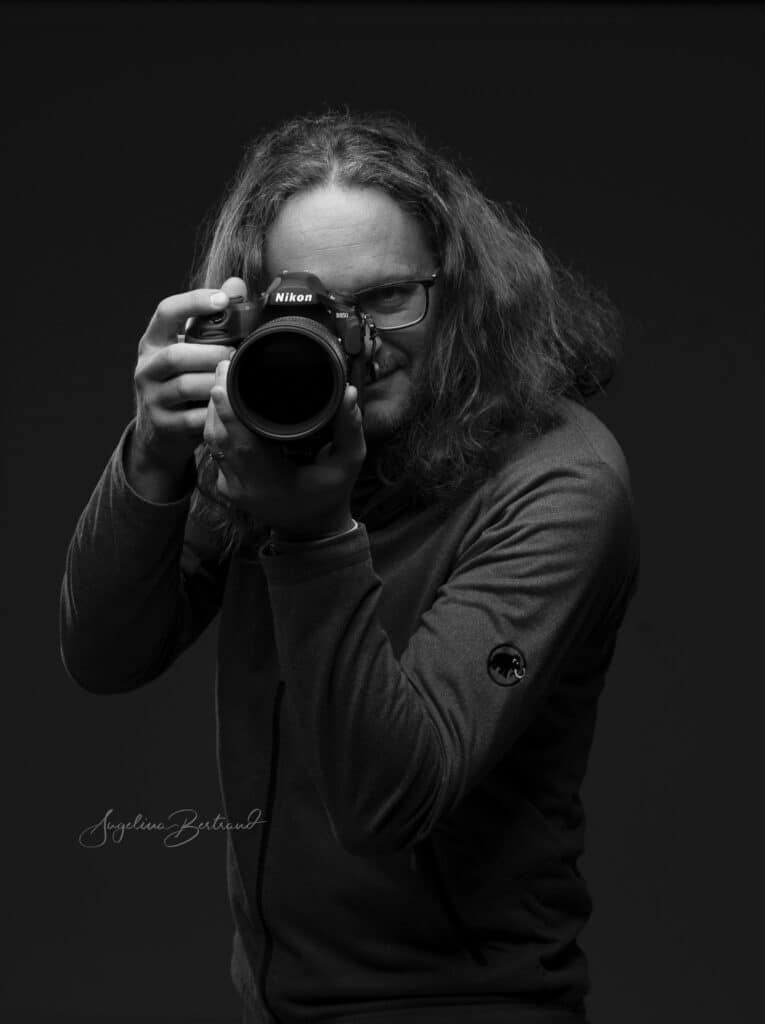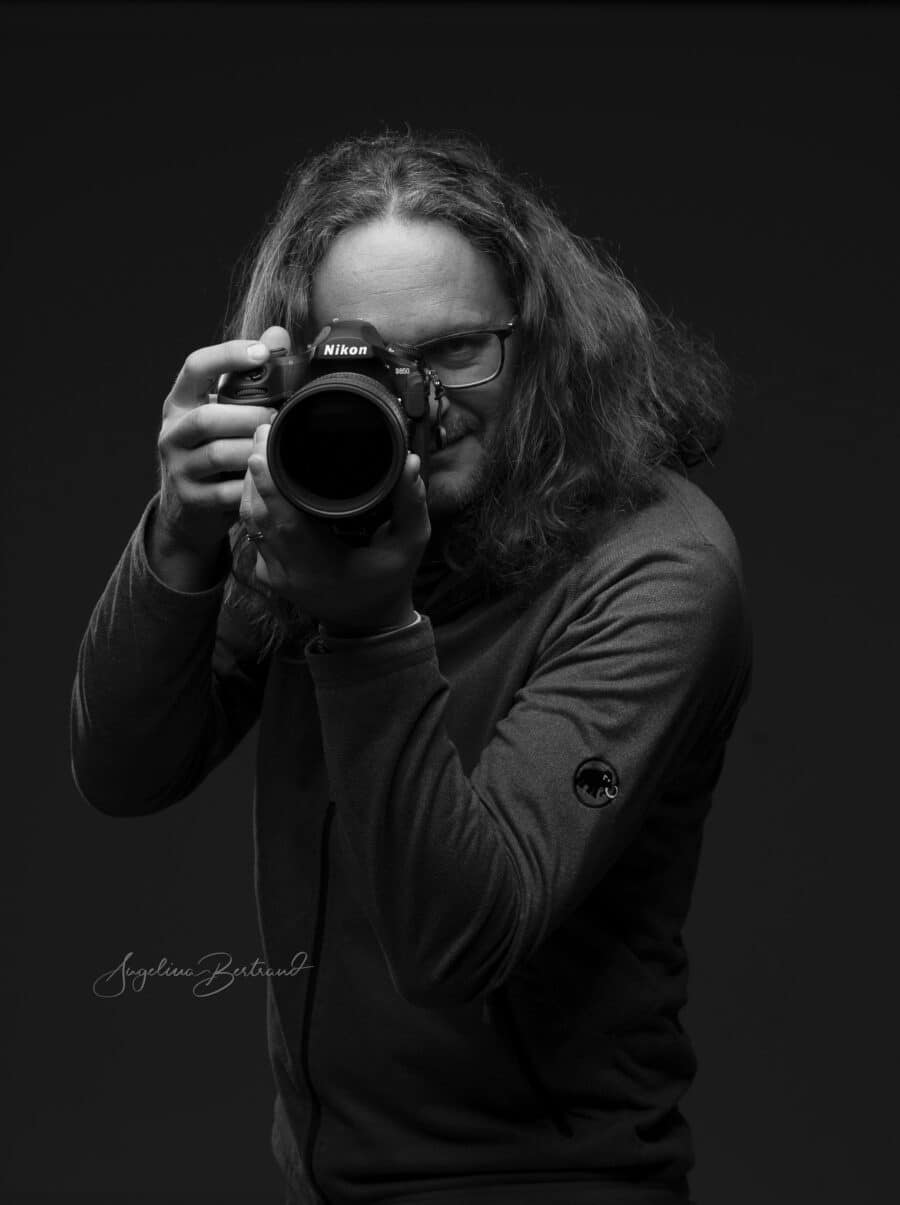 ID Deco : Alpimmorama's choice
Interior decoration is something Alpimmorama really like ! To enhance your interior and make it unique, decorate your chalet or flat with a limited edition art photograph "made in" the Giffre valley. These magnificent mountain landscapes will suit any style. 
It's the trend of the moment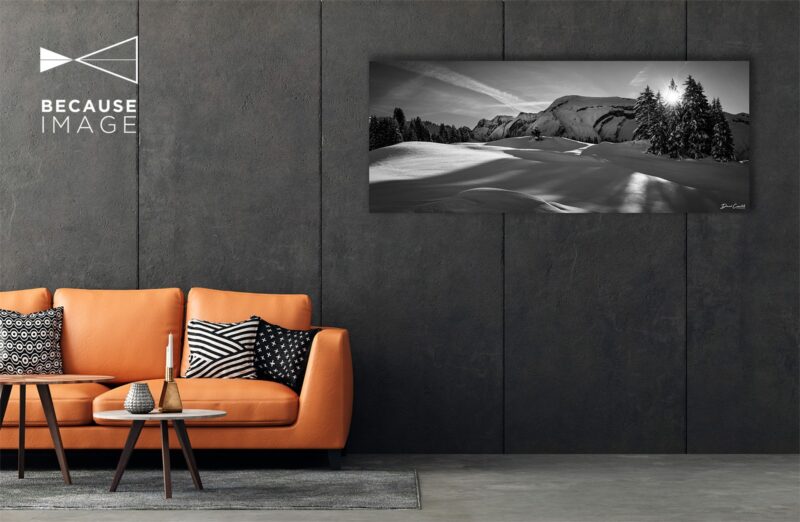 Panorama of the back of the Bostan mountain and the Dents Blanches, Samoëns, Haute-Savoie, France.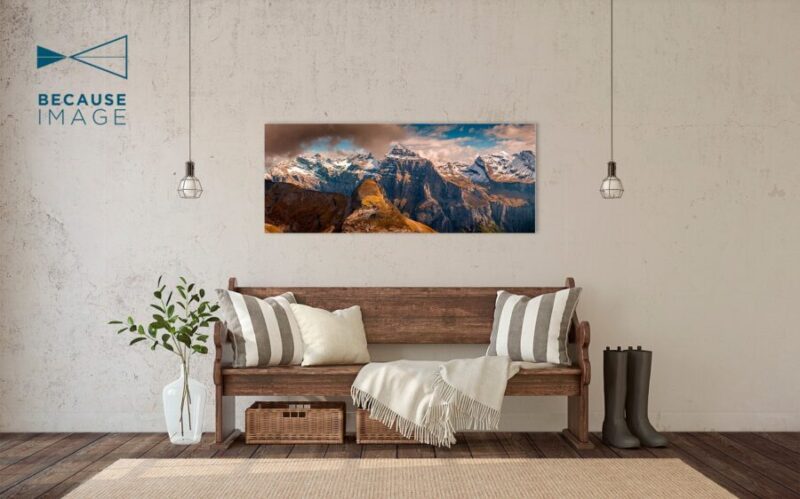 The Haut Giffre peaks at the bottom of the Giffre valley, Sixt-Fer-à-Cheval, Haute-Savoie, France.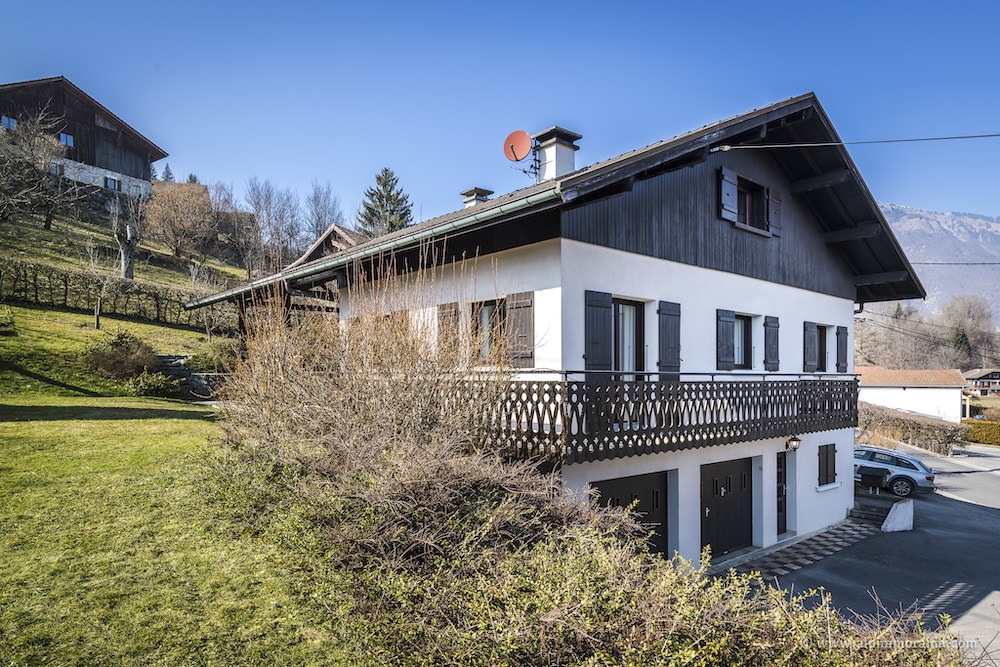 Why did I choose to be a digital estate agency?
For many years, I have been based in the Haute-Savoie department, in Samoëns. So why not expand our area, by using the digital world? And at the same time, to allow customers further away to find your future property in Samoëns and its region. But that's not why I'm going to lose my human values. Alpimmorama is indeed a digital agency, but managed by a real estate agent.
My goal is to provide you with quality support. This is why my advice is very professional and accompanied by a touch of passion! My vision is to allow you to live an unforgettable moment and to make your property projects a reality. From now on, with Alpimmorama, a digital real estate agency, you will have the pleasure of finding my advice online. As well as viewing the various properties currently available in the region.
For whom is Alpimmorama intended?
With my real estate agency in Samoëns.I take care to communicate about the properties entrusted to me with great ease. Thanks to the digital age. So, whether you are looking to buy or sell, I will accompany you and advise you, in order to live a beautiful experience. Also, I want to help you in your future decisions with personalized advice, while supporting you in the steps of the sale and purchase process. If you wish to be advised in your search for the perfect property, then contact me!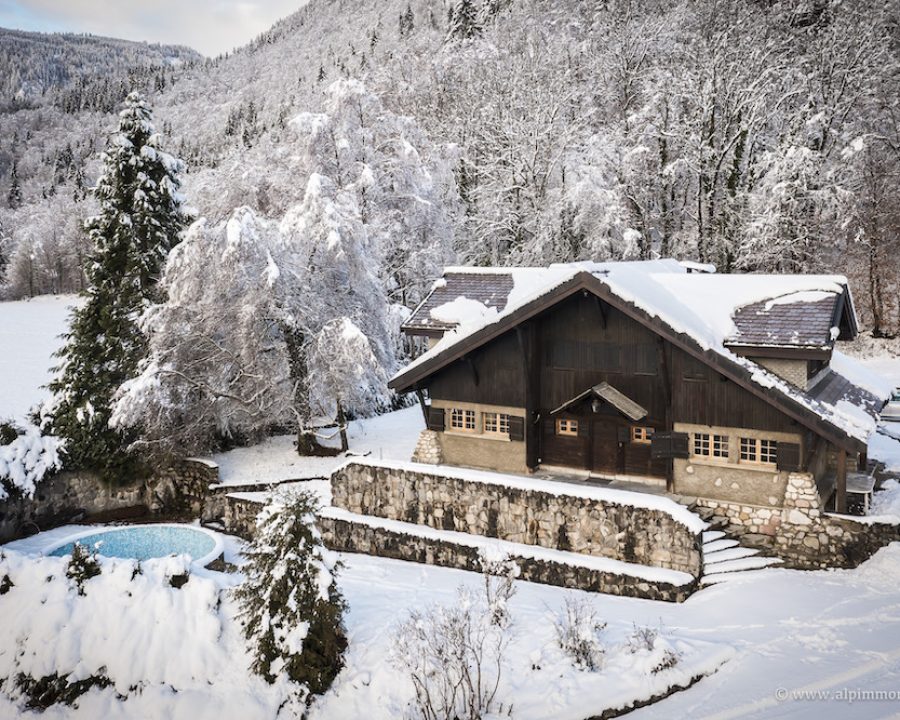 A connected real estate agency in Samoëns
Alpimmorama is a connected real estate agency in Samoens. Because working on digital marketing is important to me. In order to communicate in the best possible way about the different properties that are entrusted to me. Without being intrusive in my clients' lives, I share with them the different offers and news of the property market in Samoëns and its surroundings.
And at the same time, why not go further, by discovering the various shopkeepers who will be delighted to welcome new neighbours? Because your experience counts, I take care to accompany you in the discovery of the area. Whether you wish to buy or sell, I will be delighted to take care of your real estate project. Indeed, I am at your disposal for any question, just take the step by writing to me. Alpimmorama, the real estate agency in Samoëns and just a click away.