Do you want to sell a property being accompanied real estate agency
ethical and innovative?
5 good reasons to sell your property with Alpimmorama,
your real estate in Samoëns.
To make SELL or BUYING is a great experience
Excellent knowledge of the property market for 15 years
Professional pictures, videos and virtual tour
Digital marketing, social networks, inbound marketing
Advice and administrative support
Personalized follow-up until the keys are handed over and even long after
À découvrir prochainement en exclusivité
A sale project always starts with
a good estimate of the price of your property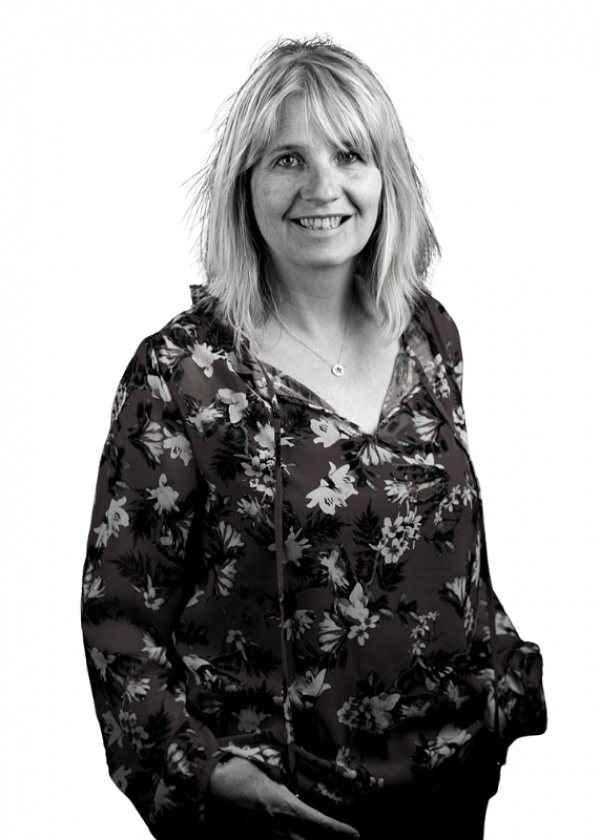 I am passionate about real estate and our region, and I am committed to assisting you in your real estate project in an ethical and benevolent manner...
My name is Valérie Casartelli, I have lived in Samoëns for almost my entire life and I love this beautiful valley of the Haut-Giffre. I have been a real estate agent for over 15 years and am the founder of the digital real estate agency Alpimmorama. Real estate is changing rapidly and digital technology has become essential today. In fact, 90% of all real estate projects started on the Internet.
Passionate about digital marketing, real estate and my region, I offer an innovative and ethical approach to the business while focusing on the human side of my job as a real estate agent.
Photographer - Videographer
Professional photography and video presentations of properties are essential today to attract targeted clients. David, our photographer and videographer, will know how to enhance your property to allow a quick sale in the best conditions.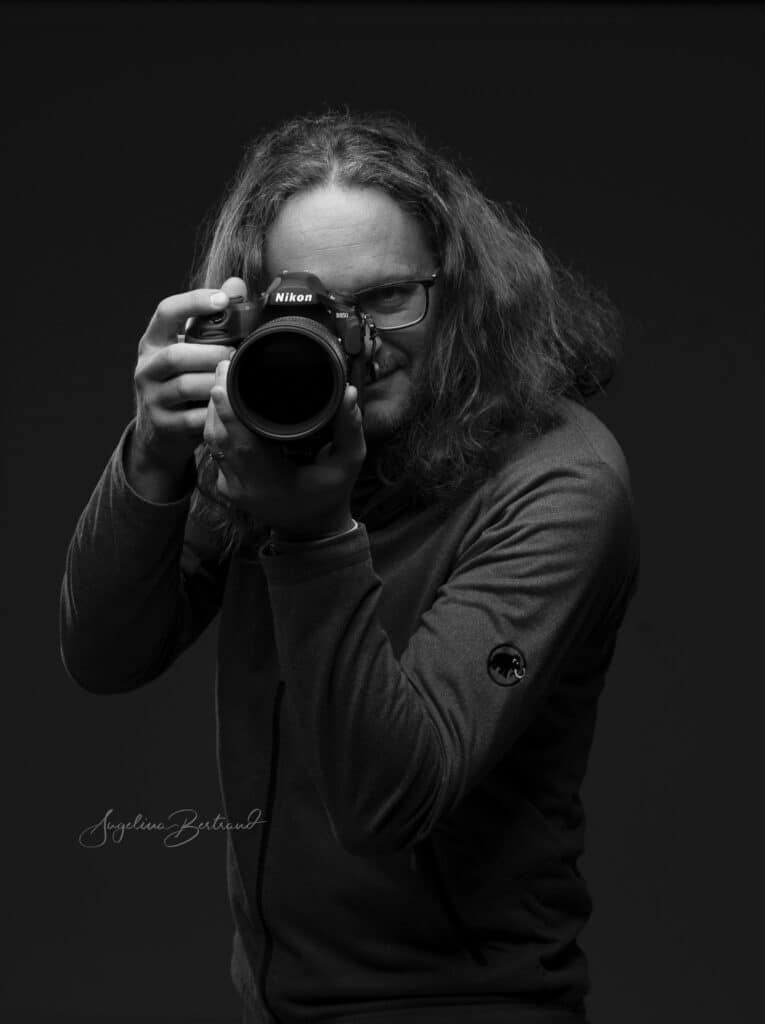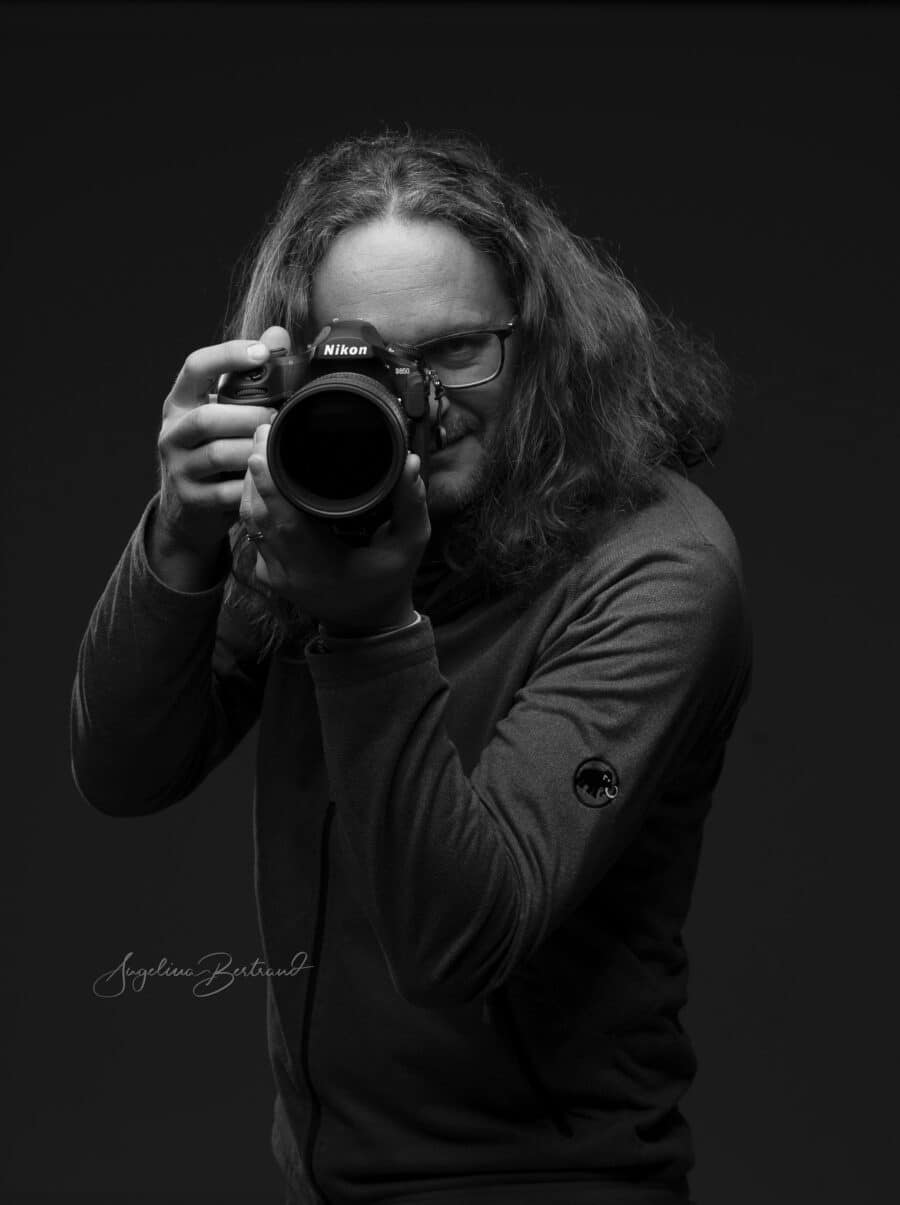 ALPIMMORAMA, in few words ...
ID Deco : Alpimmorama's choice
Interior decoration is something Alpimmorama really like ! To enhance your interior and make it unique, decorate your chalet or flat with a limited edition art photograph "made in" the Giffre valley. These magnificent mountain landscapes will suit any style. 
It's the trend of the moment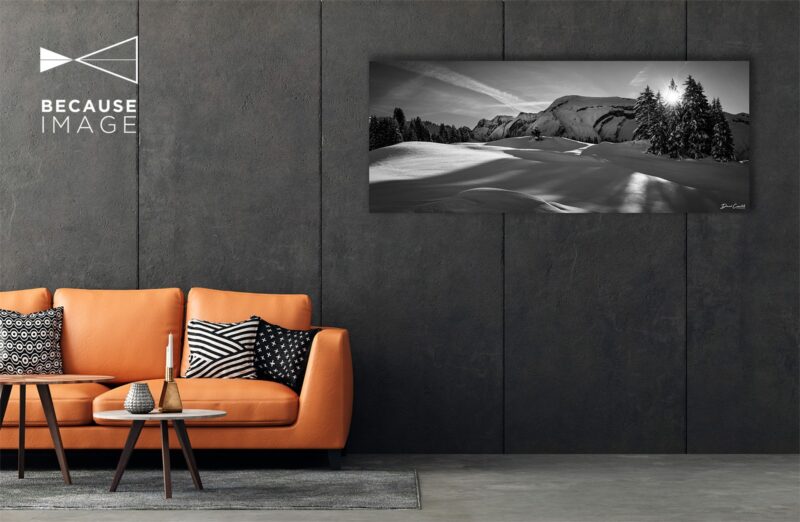 Panorama of the back of the Bostan mountain and the Dents Blanches, Samoëns, Haute-Savoie, France.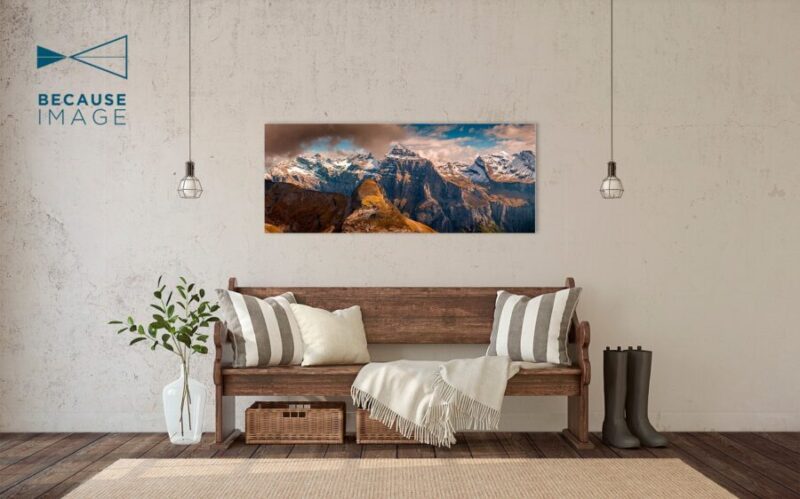 Les sommets du Haut Giffre au fond de la vallée du Giffre, Sixt-Fer-à-Cheval, Haute-Savoie, France.