SELLING HIS CHALET OR APARTMENT in Samoëns
WITH ALPIMMORAMA, IT'S SIMPLE AND FAST
Today 65% of French people use an estate agency to sell their property. Why do they do this? Because it's simple!
Just contact us by e-mail, phone or chat. Then we can meet to discuss the sale of your chalet or flat, but especially your needs and expectations. We will come and visit your property and estimate it taking into account the criteria and the market prices.
Our expertise to sell quickly
After making an appointment, we will come and make a complete visit of your property. During this meeting we will make a precise inventory of fixtures of your property. This visit  in your company will also allow us to get a better idea of the interior atmosphere. If you had a crush at the time, we will be able to pass it on to future buyers.
For us, each property is unique.      Hence the importance of having a specific approach and a digital property marketing plan on measurement for the sale! The estimation of your property at the right price is a service that is included in the framework of our services.
Make people want to ! This is the credo of ALPIMMORAMA. Our job is to select potential buyers and to make them want to visit your property. To do this, we have a number of digital and physical tools at our disposal. A professional photographer will come and take the most beautiful views. A video maker will make a video of your property. We can also give you advice on how to decorate your property. What more can you ask for?
Your time is precious. ALPIMMORAMA takes care of everything! A real time saver for you. The marketing of your property, visits and negotiations? We take care of it. Even after the signing of the sales agreement, we will accompany you until the keys are handed over to the new owner. We can put you in touch with the best craftsmen in the area to do your work. At ALPIMMORAMA offer you a real support.
Did you know that you are three times more likely to sell your chalet or flat by using an estate agent than by approaching private individuals yourself?
A sale project always starts with a good estimate. With Alpimmorama you can sell quickly at the best price. Contact us now!
The information in the form below is compulsory so that Alpimmorama can contact you and help you with your property project. You have a right of access, rectification and opposition, in accordance with our
politique
privacy
Sell your property
in the Giffre Valley with Alpimmorama
C'est le moment de vendre votre appartement ou votre chalet à Samoëns dans la vallée du Giffre en Haute-Savoie. Peu importe la raison, je me charge de trouver l'acheteur idéal pour votre bien immobilier.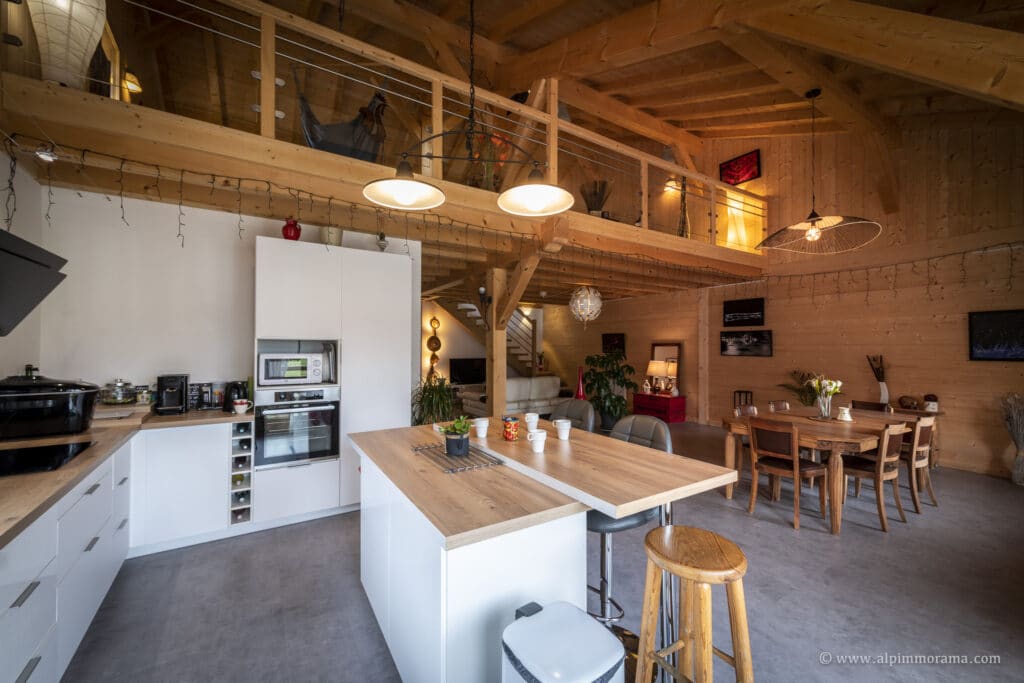 Will it be easy to sell an apartment or chalet in Samoens?
The beautiful region of Samoëns is a very popular area. Not only because of its stunning nature, but also because of the large number of activities available. Whether it's for solitary people looking for peace and quiet or for the all-season sports enthusiast, Samoëns is a favourite. But let's not forget the family who are looking for the ideal place to bring up their children, connections with nature and activities of all kinds. It will be more than easy for us to find the right buyer for you. Do you want to sell your chalet or apartment in the Giffre valley? Then entrust me with the the sale of your property in Samoëns or elsewhere in Haute-Savoie!
Are the procedures for selling a property in Samoëns complicated?
Of course, if you want to sell your property yourself, it will not be easy, but it is still possible. However, I can manage the sale of your flat or chalet in Samoens. With my support, you can be sure that you will not miss a step in the selling process. I will do my utmost to enhance your exceptional property. After all, who wouldn't want to embark on a property project enhanced by my digital real estate Alpimmorama ? Let's not forget that I work on the digital marketing of each property under my responsibility.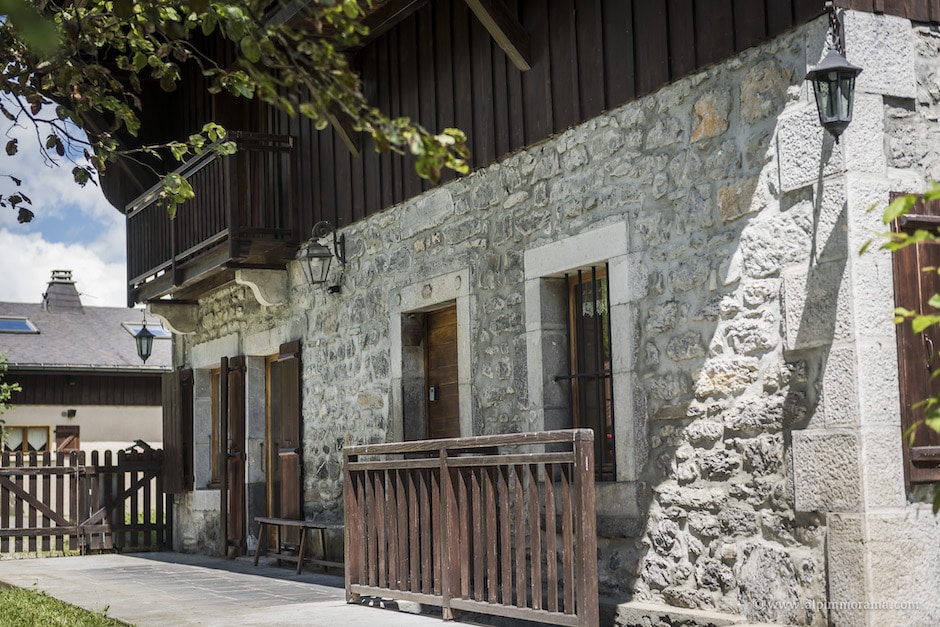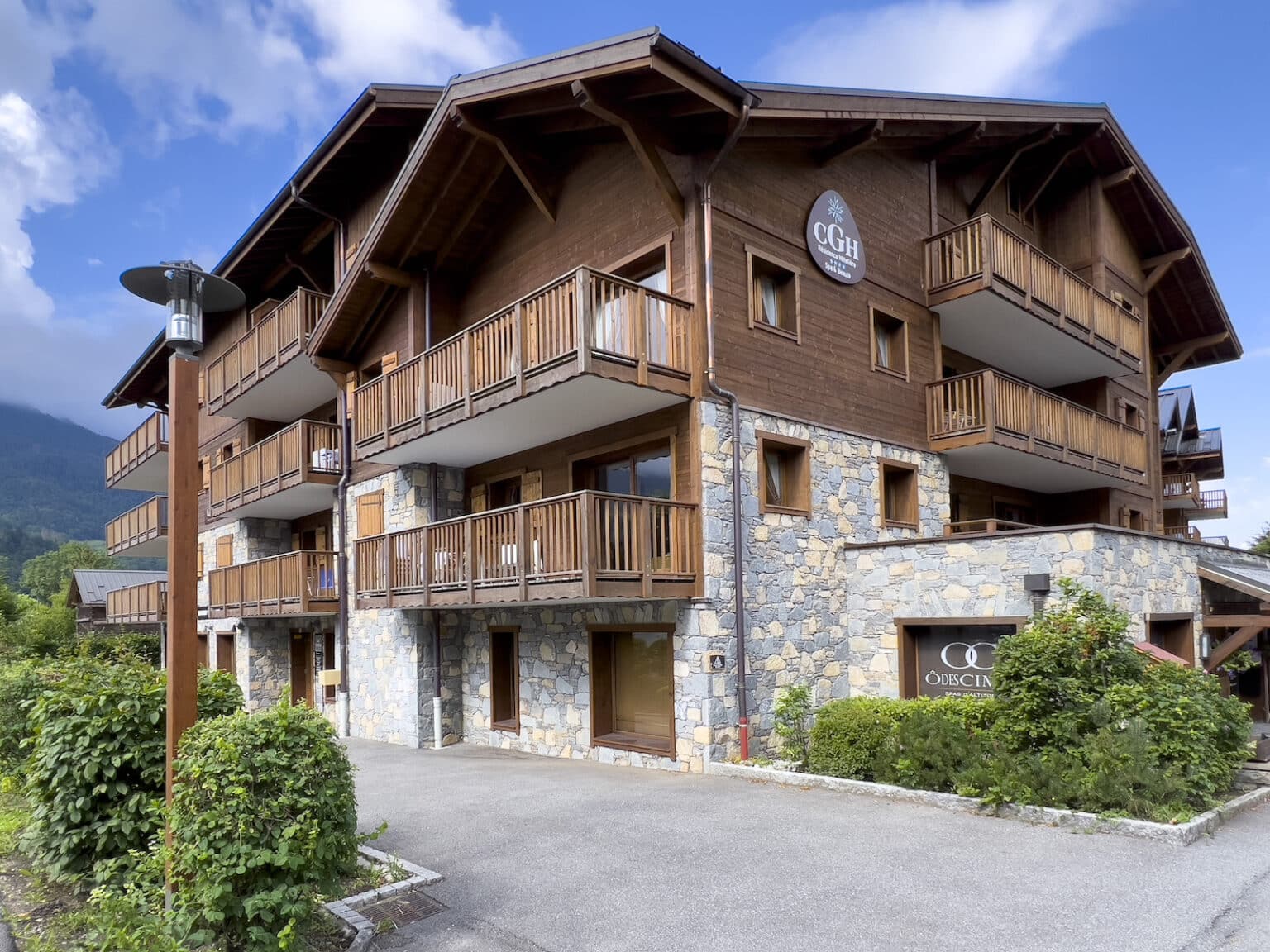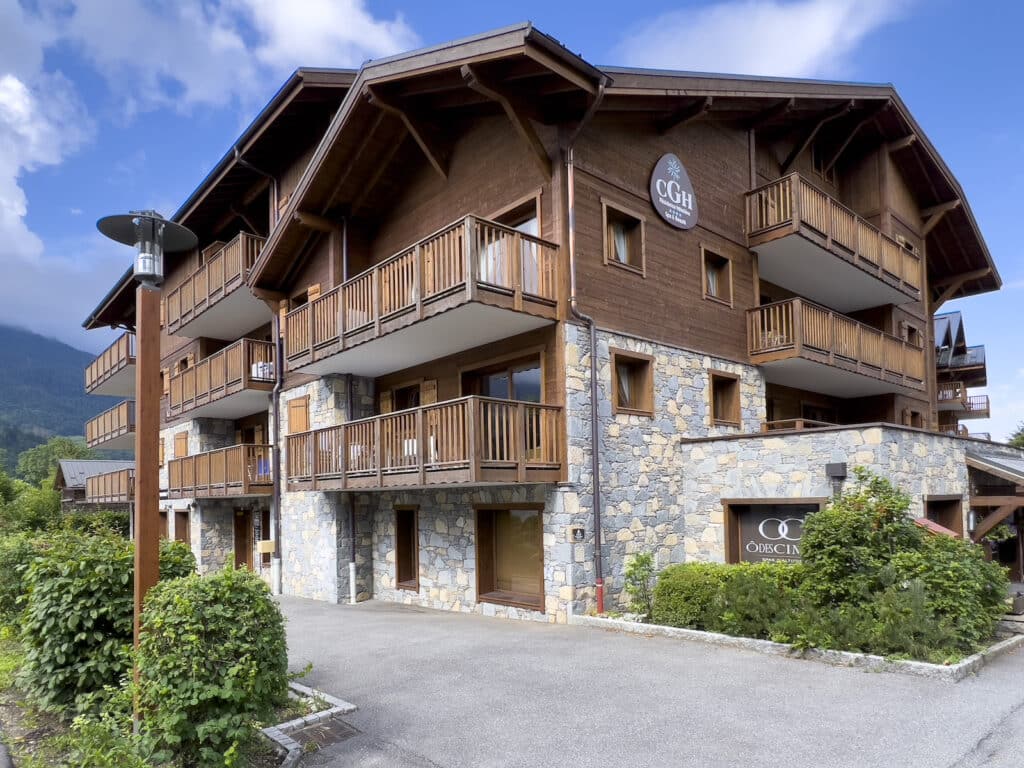 Promote your real estate sales ads online
Taking care to market your property project well is one of my priorities so that it comes up in the top positions on search engines. I am proud of my experience in the real estate market, as an agent who has been in the area for many years. However, since the launch of Alpimmorama, I am delighted to have implemented my own digital marketing strategy. What is it that promote the sale of your chalet or flat. The reasons why you want to sell are your own. But if you have any questions to make sure that this is the right time to sell, then I am ready to advise you. From now on, check out my advice available online or ask me directly via the contact form. Your experience counts.