Discover the properties
to buy in SAMOËNS and its REGION !
We offer properties to buy in the Giffre valley and more particularly in the village of Samoëns, Morillon, Sixt Fer à Cheval and Verchaix. We also occasionally offer properties in other beautiful valleys in the Northern Alps. New start, new WEB site ... other properties will come shortly, stay tuned ? !
!
Semi detached farm Orchidée
Very nice tastefully semi detached farm renovated consisting of 2 independent apartments 
A rare pearl ...
Public price : 690 000 Euros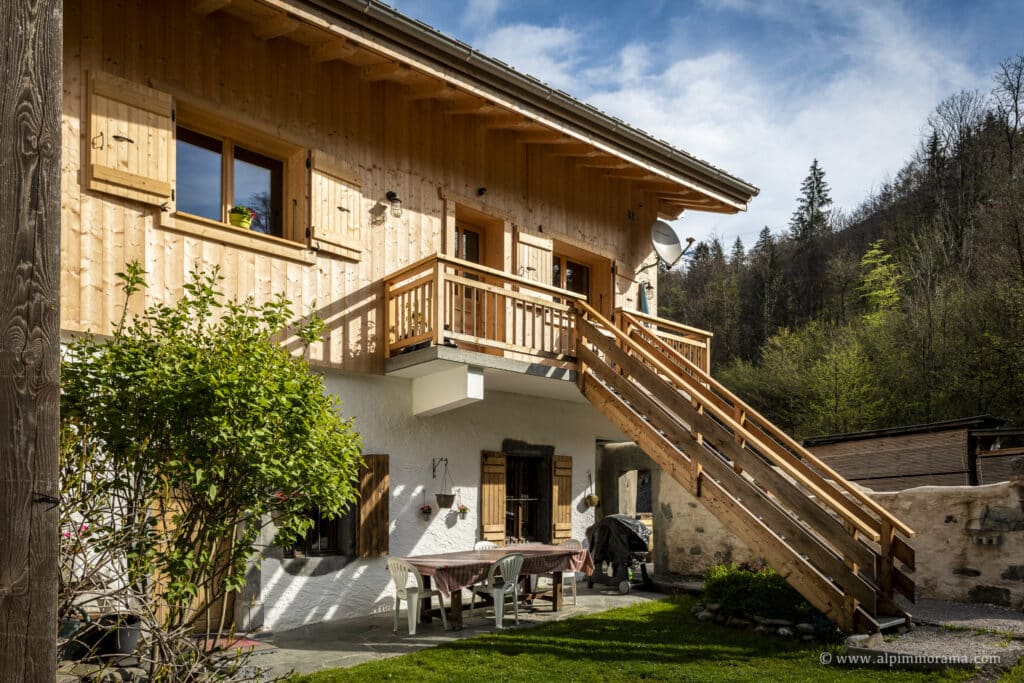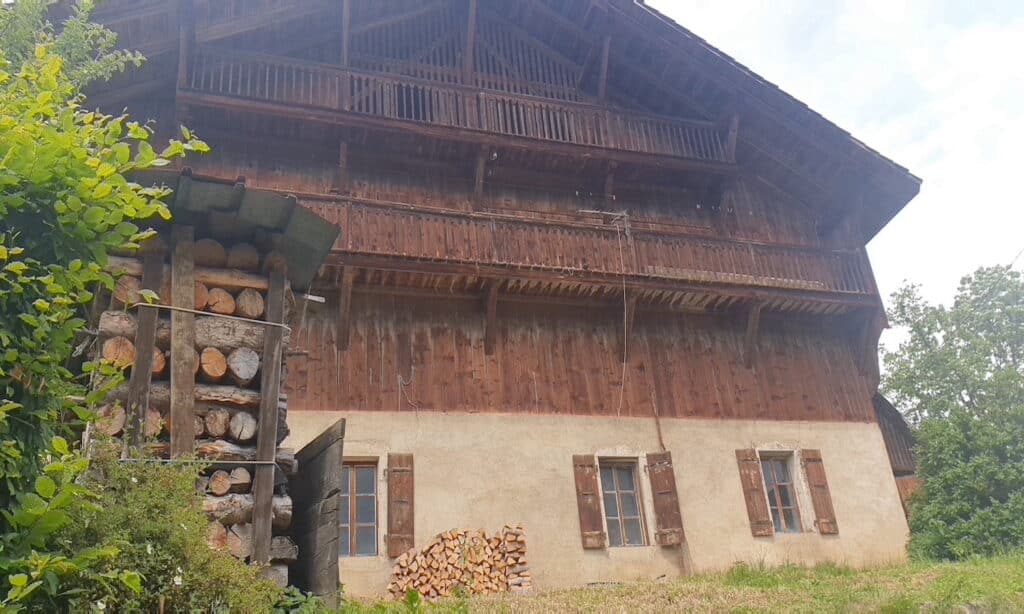 Very nice farm to renovate completely situated in Mathonex in Samoëns 
Public price :378 000 Euros
Feel free to contact us via the form below, specifying your request.
We will be happy to send you new properties that match your search.
We care about choosing quality properties, in respect for our customers we will always privilege the quality to the quantity.
Whatever your request, we undertake to reply within 24 hours at most
The information in the form below is compulsory so that Alpimmorama can contact you and help you with your property project. You have a right of access, rectification and opposition, in accordance with our
privacy policy
Buy a property in Samoëns
in Haute-Savoie with Alpimmorama
Do you want to buy a flat or a chalet in Samoëns to reconnect with nature? Do you want to invest in our beautiful region? Find your future flat or chalet in the Giffre valley as a second or main residence? Then I will be delighted to help you with your real estate project.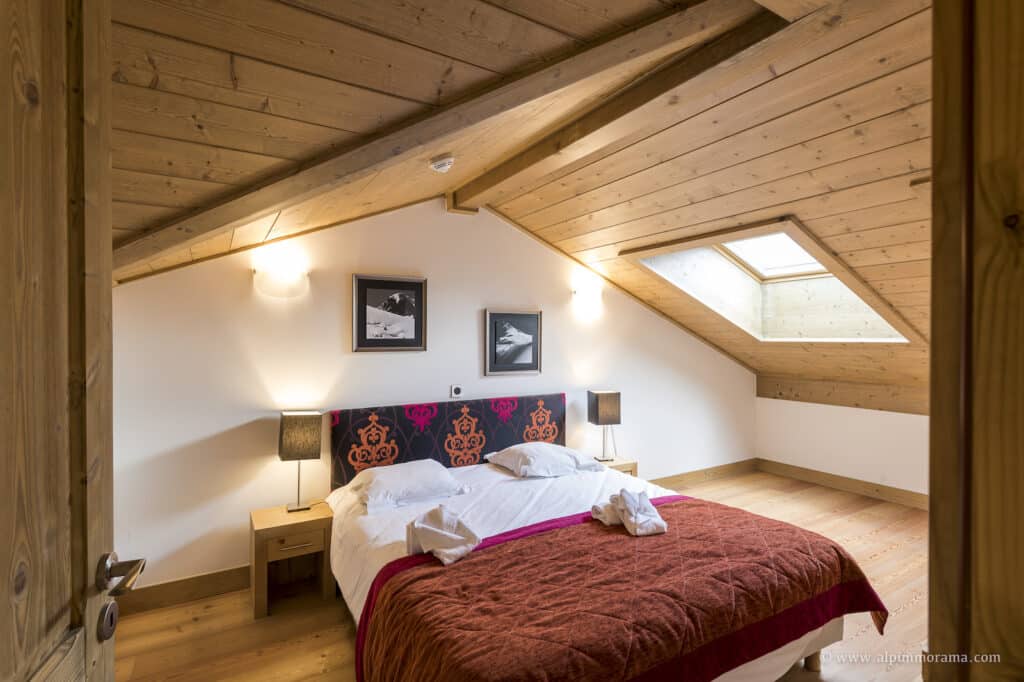 How do I buy a chalet or apartment in Samoens?
So many steps and research to do to find your heaven. However, being on the spot can be the best way to buy a property alone. Nevertheless, the accompaniment of a real estate agency in the Giffre valley will be most appreciated for your real estate project. That is why I accompany my clients in the purchase of real estate, right to the end. I am right in the middle of the action, in direct contact with the owners of exceptional properties. Today, there is a wide choice of chalets to buy in Samoens. You don't want a whole chalet, then buy a flat in Samoens. You search, I help you find.
Qui a-t-il à Samoëns et sa région ?
We are proud of our beautiful region. That's why I've always been here. So many opportunities in the valley. The picturesque village of Samoëns with its ancestral heritage welcomes you with pleasure. The beauty of the landscape and the outdoor activities are so pleasant to reconnect with nature. Calm and peaceful, Samoëns and its region are no less attractive with their various shops. At the risk of getting lost in nature, you can still take advantage of the many products and services available in the area. In Samoëns, it is possible to keep busy all year round, whatever the season, there is something for everyone. The living environment is perfect, also for a family life with children. I'm not going to tell you too much either, you have to keep some mystery to enjoy it. Even more so when you come.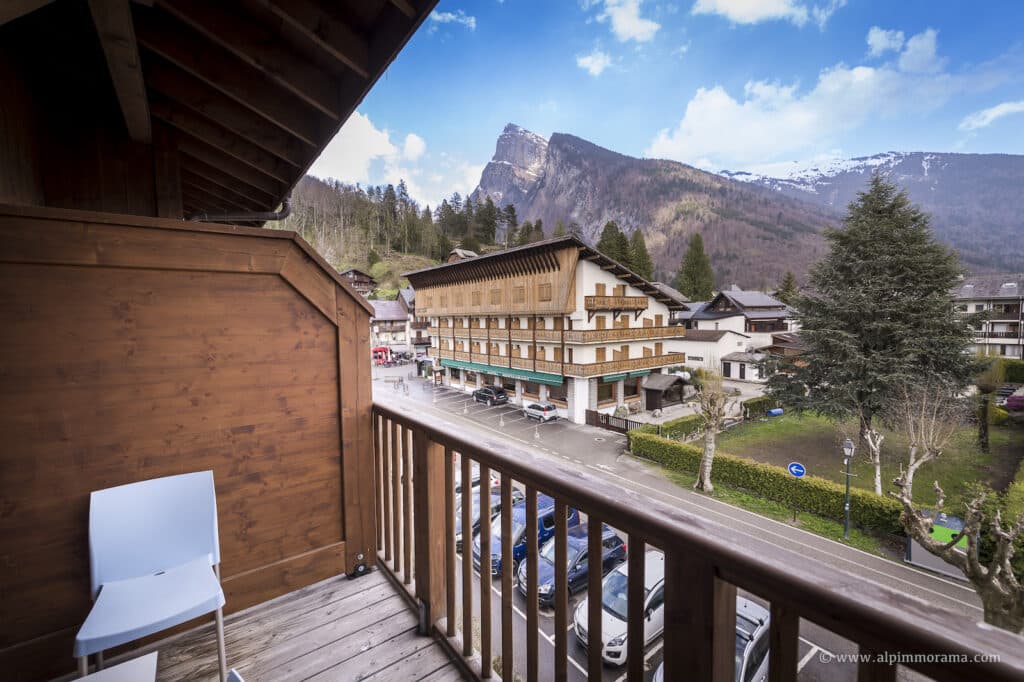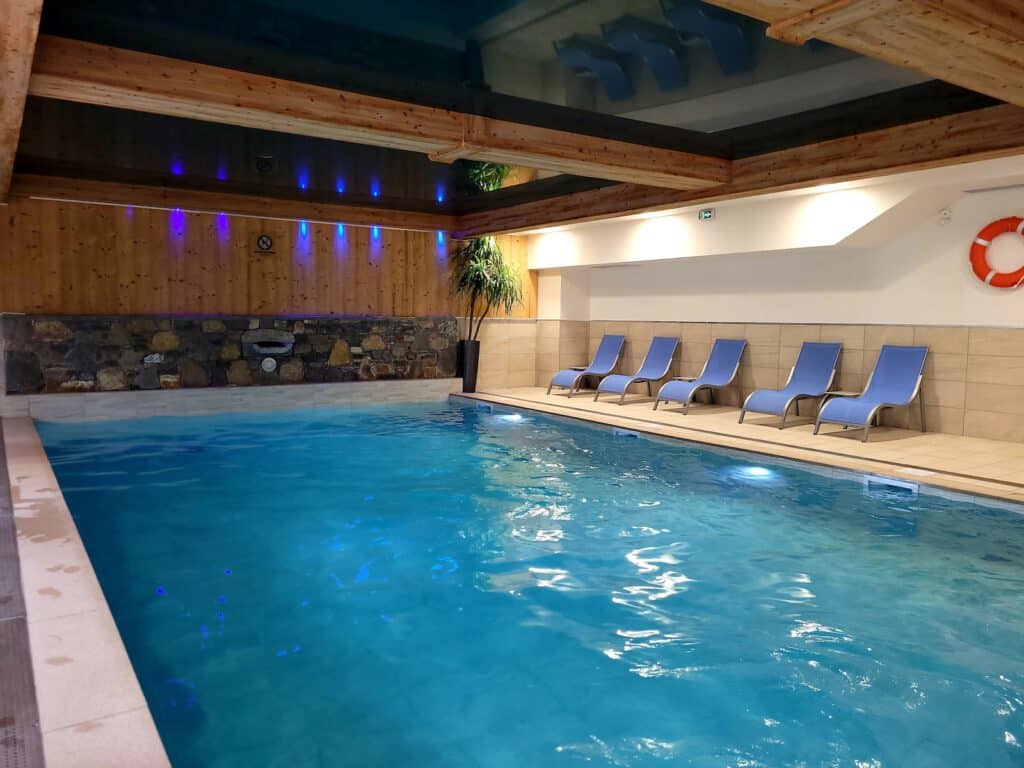 Is it possible to buy a flat in Samoens quickly?
I will not push you to buy your property in Samoens quickly, unless I have the perfect property for you. I recommend you to be patient in your search. My expertise allows me to select the most suitable property for you without stress. So that you can start your new life in Samöens with a good starting experience, I guide my clients wisely. Because I want you to be satisfied, I will help you to better understand the world of real estate. Buying a flat or chalet in Samoens while being accompanied for me, so as to be calm and happy when the keys are handed over.